Webinar series "Conversations towards an Agroecological Urbanism"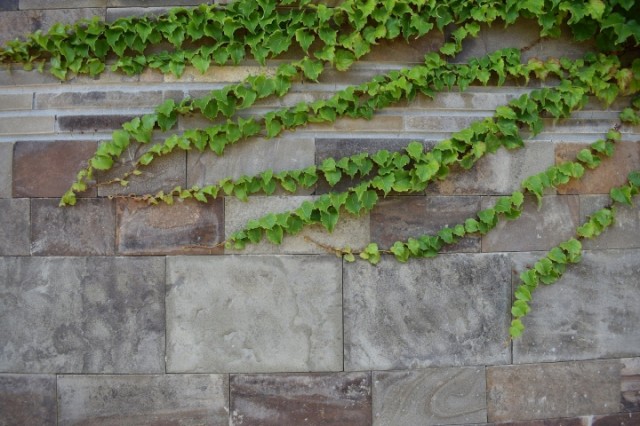 A series of webinars will explore "the contours of a transformative agenda for urban agroecology" and "concrete ways in which cities need to change if they were to become supportive environments for an agroecology-based urban food systems transition, in 10th and 15th June and 2nd and 9th July.
"The webinars are part of the Urbanising in Place project which looks at agroecological food growers as stewards of the food-water-energy nexus. It seeks to bring sustainable food planning and political agroecology into conversation.
Webinars will start from synthetic presentations of some of the strategies explored within the project. These will be followed by a debate with invited guests pioneering work of inspiration for building agroecological urbanism.
Webinar 1 "Agroecology as public policy: Resourcing Agroecological Urban Food Policies"
This webinar is on 10th June, between 15:00 and 17:30 CET, and will be spoken in English and Spanish with simultaneous translation.
Panelists confirmed so far:
- Raul Terrille and Antonio Lattuca (resp. coordinator Food Programme and coordinator Urban Agriculture programma of Municipality of Rosario, Argentina)
– Daniel López-García (Spanish Network of Cities for Agroecology)
– Andrea Calori (EStà – Economia e sostenibilità)
– Jan Pille (City of Brussels, development of the Brussels Centre for Urban Agroecology)
– TBC Mandy Longhurst (coordinator of The Urban Agriculture Consortium (UAC), United Kingdom
Webinar 2 "Seeing with the farmers: interrogating food policy from the perspective of the growers"
This webinar is on 15th June, between 15:00 and 17:30, and will be in English spoken and simultaneous translation in Spanish.
Panel:
– Kees van Veluw (Lecturer Permaculture at Wageningen University and Advisor Agroforestry and Animal Production at Louis Bolk Institute, KWIN alternative data collection and monitoring of regenerative and nature inclusive food production)
– Hans Vandermaelen (De Hongerige Stad – Movement of agroecological farmers and citizens against the sale of public farmland in Flanders, Belgium)
– Marian Simon Rojo (Urban & Regional Planning Department, Universidad Politécnica de Madrid)
– Alice Gillerot (Researcher roles of agricultural collectives in the agroecological transition of territories, France)
Webinar 3 "Solidarity, care and the challenge of building an agroecological urbanism: the role of political pedagogies and community kitchens in bringing forward value shifts"
The First meeting is on Friday 2nd July, 15:00-18:00 CET, and the Second meeting is on Friday 9th July, 15:00 19:30 CET, in English and Spanish spoken and simultaneous translation at both events.
"This seminar is organized in three parts :
- Part 1 (2nd July) explores approaches, strategies, ideas, and concepts that promote value shifts
- Part 2 (9th July) presents examples of solidarity and care at the intersection of agroecology and feminism, coming together during Covid-19 crisis around community kitchens and begging to build an alternative urbanism
- Part 3 (9th July) is an open space for community kitchen activists to come together and inspire each other, by sharing their experience around agroecology, feminism, decolonial and political work.
You can find more information and register on urbanisinginplace.org
You can read also :
How cities are using nature to keep heatwaves at bay
Urban farming: four reasons it should flourish post-pandemic
Indoor AgTech Innovation Summit